Connect with the Library:
Koyemba na botangi !
Loyembo epesaka bongo nguya, etongaka makanisi. Loyembo etongaka boyebi makasi ya rythme oyo epesaka makoki malamu ya kososola pe kobimisa maloba. Loyembo ekolisaka "raison spatiale", oyo esungaka bana bayeba ba ndakisa pe esungaka na koluka biyano na mikakatano.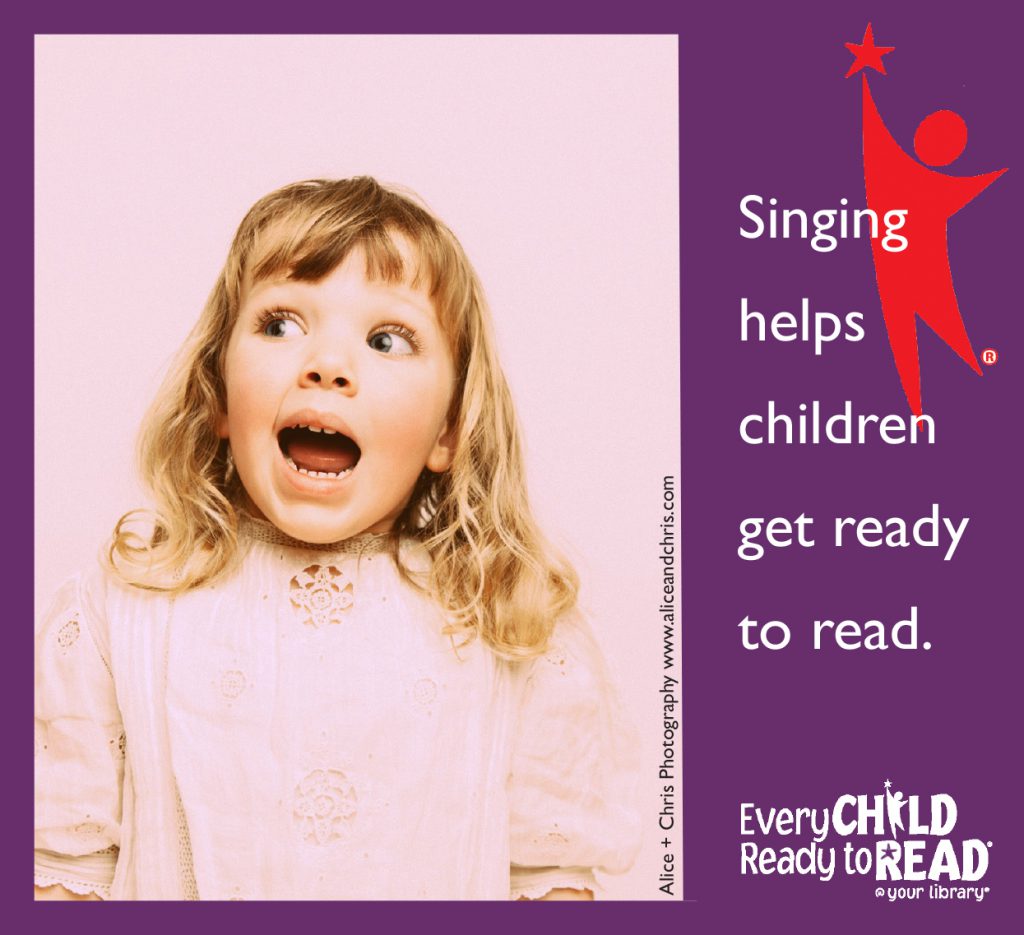 Loyembo ekambaka biso, ekoki kobongola makanisi, kolamusa mayele ya bokeli, pe kotinda makasi na boningani pe botelemi.
Loyembo esangisaka biso, ekoki komema bato ya mangomba ebele na esika moko na nzela ya botongi likambo moko oyo bato nionso balekela.
Loyembo ememaka biso na tango pe makanisi. Ekoki komema biso na mabele ya mosika, to kosongisa biso na bomuana.
Loyembo elendisaka biso. Kobandela ba nzembo mbala na mbala epesaka bana libateli pe makanisi.
Lolenge nini koyemba esungaka kolakisa na botangi ?
Bana bayekolaka munoko na nzela ya bobandeli, pe lolenge nzembo ezobandelama, rythme ya maloba ezotikala nakati.
Eloko oyo tokanisaka ya bomuana liloba na liloba ezali nde ba nzembo pe na ba malobo oyo suka na yango ekokana.
Loyembo ememaka boyebi ya maloba, lokola syllabe to lokito nakati ya liboba ezoyakana lolenge mosusu.
Bana bayekolaka koloba yambo bayekola kokoma, pona yango soki bazoyemba mingi, ekozala malamu pona bana bayekola kotanga.
Boyembi ekolisaka bokangi likambo, kotonga makanisi, pe kosunga bokoli
ya bongo ya bana !
Lolenge bana balingaka koyemba, "kotangisa" eza te, kaka bosali !
Lolenge nini nakoki kosunga bana bayekola botangi na nzela ya loyembo ?
Ezali likambo ya kosepela ! Yemba pe sepela !
Yemba mokolo mobimba. Lolenge ozoyemba mingi, lolenge okozwa litomba mingi.
Yemba nzembo ya bonkoko, lokola ekomemela boyebi ya mimesano pe monoko na bino.
Sala ba nzembo pe bakisa maloba ya sika.
Sala ba nzembo oyo etali biloko ozali kolamba.
Sangisa pe sala ba rythme ya ba instruments pe salela yango pona kokolisa ba syllabes pe otikala na rythme moko tango ozoyemba. Kobeta maboko ekosala pe ndenge moko.
---
➤  Koyemba na botangi !
(Singing Through Your Day)
➤  Kotonga botangi ya ebandeli na nzela ya masano
(Building Early Literacy Through Play)
➤  15 lolenge malamu pona baboti batangela ba bebe na bana mukie na mongongo makasi
(Read to Me: Read Aloud Tips for Parents)
➤  Bebe azali na posa ya ba buku ya lolenge nini ?
(What Kind of Book?)
➤  Muana nionso abongomi pona kotanga na bibliotheque na bino
(Every Child Ready to Read @ Your Library)
---