«

Return to About the Library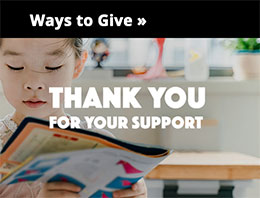 Connect with the Library:
Funding Sources
The Portland Public Library is a 501(c)3 nonprofit institution originally created in 1867 through both private philanthropy and city government funding, a tradition of support that it maintains today.
Approximately 82% of our annual operating budget comes from city, county, and state government sources which funds the infrastructure costs of our facilities and personnel.
The remaining 18% of the budget comes from individual gifts, restricted operational gifts and grants, fees, and income from the Library's endowment. These gifts allow us to offer the variety of programs, collections, and outreach that ensures the Library is truly a civic and cultural center for everyone.
For more information about the library's financial operations, please contact the Administration office at (207) 871-1700.