Immigration & Citizenship
Immigration & Citizenship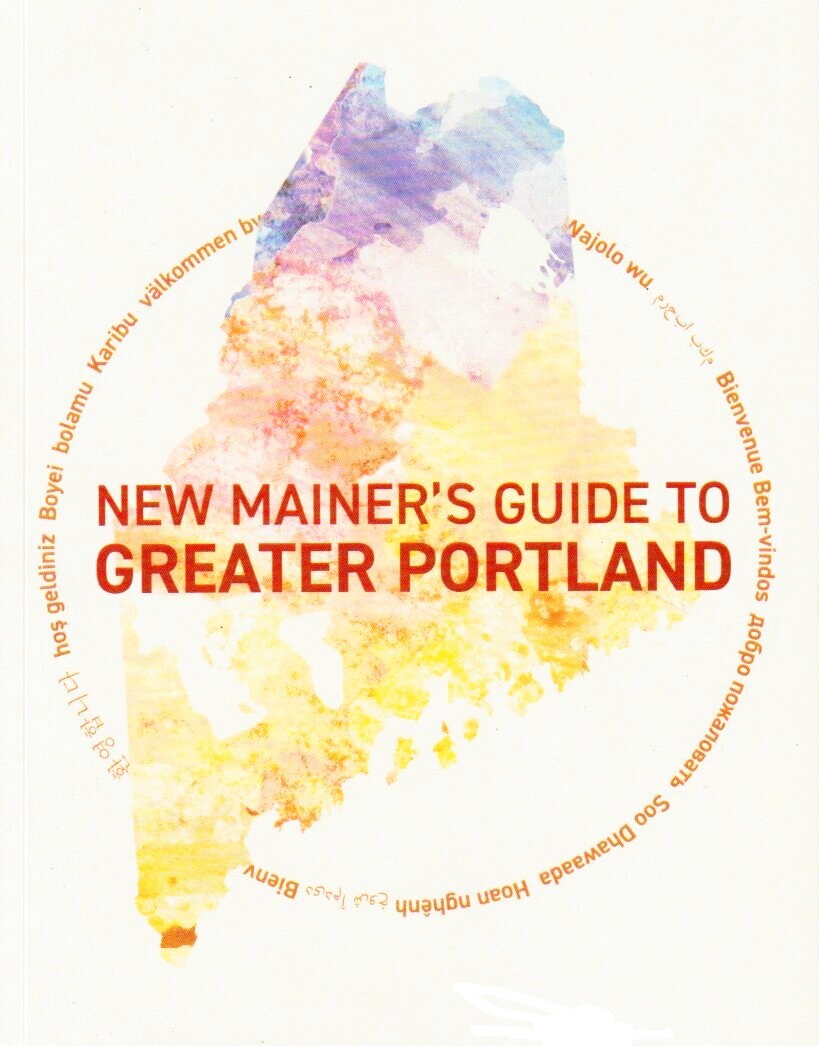 New Mainer's Guide to Greater Portland
Resettling into another country can be a confusing and frustrating experience.  We've gathered some resources that can help you, your family and friends settle into your new home.
The Portland Public Library in partnership with the Greater Portland Immigrant Welcome Center has created a New Mainers Guide to Greater Portland as a tool to help New Mainers navigate the different resources available at each phase of their integration here in Southern Maine.
The guide is full of resources relating to food and shelter, legal support, health care, community organizations, education, career advancement opportunities, and everything in between. The guide shares valuable information in a reliable way, compiling information for over 200 support organizations in one source and referred to at any time during one's first years in Maine. This guide is also for service providers, residents, businesses, and local governments to use to refer New Mainers to essential resources and support services.

These organizations can support New Mainers in a number of ways;  housing, food and childcare, employment and education, legal advice, healthcare and making meaningful connections in your community.
Learn More »
Up Next at the Library:
No related events scheduled - Showing the next two events on our calendar.
From the PPL blog:
No related posts - Showing the two latest posts in our blog.
Connect with the Library: