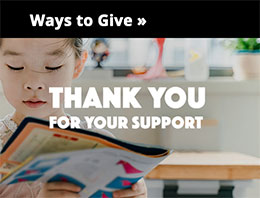 Connect with the Library:
Annual Book Sale
Portland Public Library welcomes you back to the Annual Book Sale!
LAST CHANCE: Join us for a bonus bookstall this week on Wednesday, September 21 from 10am–2pm at the PPL Annex!
This is a chance to benefit your public Library and grab some great winter reads. There will be categories for Children, Youth, Cooking, Mystery, Science, Literature, Business, and more.
Bring your friends, find some books. All purchases are by generous donation and ensure that everyone in our community can learn and discover at PPL.
Please note that we WILL NOT be accepting used books at this event. 
---
Would you like to volunteer for the book sale? Check out what we need help with below: