Readers & Writers
Portland is a City of Readers! The Library is your partner to explore, research, and share the love of reading and writing. We love recommending what to read next, what's popular and what's lesser known, and to spread the word about what's going on in the library and in the community for readers and writers.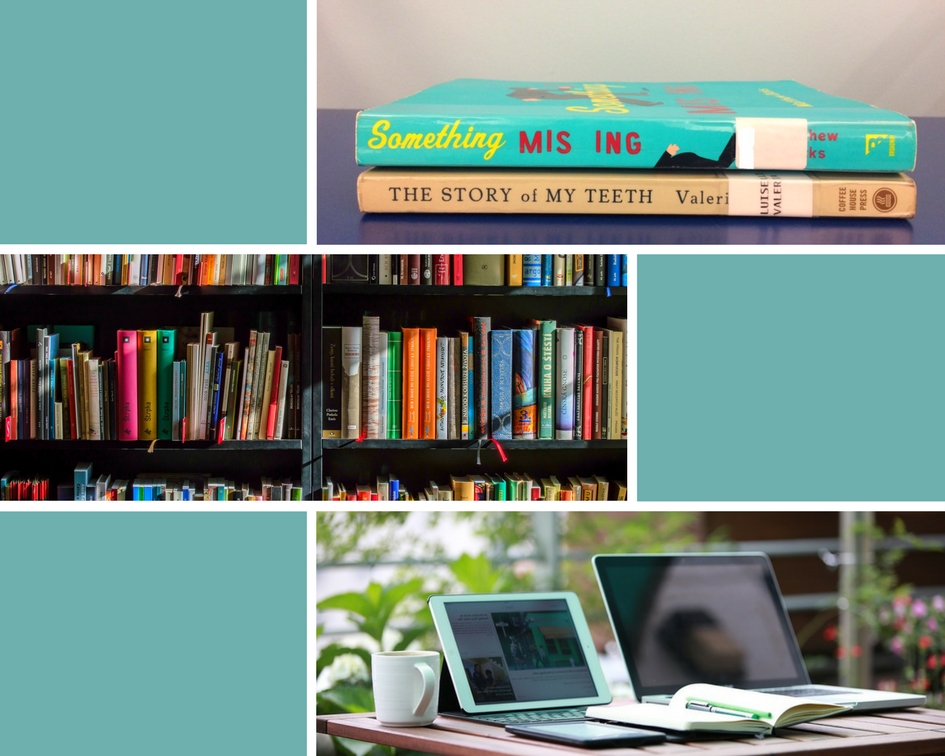 Are you looking for new ideas for Your Next (Great!) Read? We can help! Our Reader's Advisory staff is ready to put their professional book-matching skills to work to find the right pick for you. Simply fill out this short form and we will email you a list of personalized suggestions.
Additional Resources
Book Group Sets
Our book group sets include multiple copies of the same title in regular print, large print, & audio formats. You can request a book group set with your library card, just like any other library material.
Staff Curated Book Lists
Looking to browse topics & genres to find your next great read? Check out these frequently-updated adult fiction & nonfiction lists curated by PPL Reader's Advisory staff.
Books & Authors
Browse title recommendations and reading lists for genre fiction and essential non-fiction through this database.
eBooks & eAudiobooks
Explore eBooks available with your library card through the cloudLibrary app and free to all in the public domain.
LibraryReads
The monthly nationwide library staff picks list for adult fiction and non-fiction — a great way to stay up-to-date with the hottest books!
NoveList Plus
The premiere database of expert reading recommendations, reviews, articles, lists and more.
Connect with the Library: