Readers & Writers
Portland is a City of Readers! The Library is your partner to explore, research, and share the love of reading and writing. We love recommending what to read next, what's popular and what's lesser known, and to spread the word about what's going on in the library and in the community for readers and writers.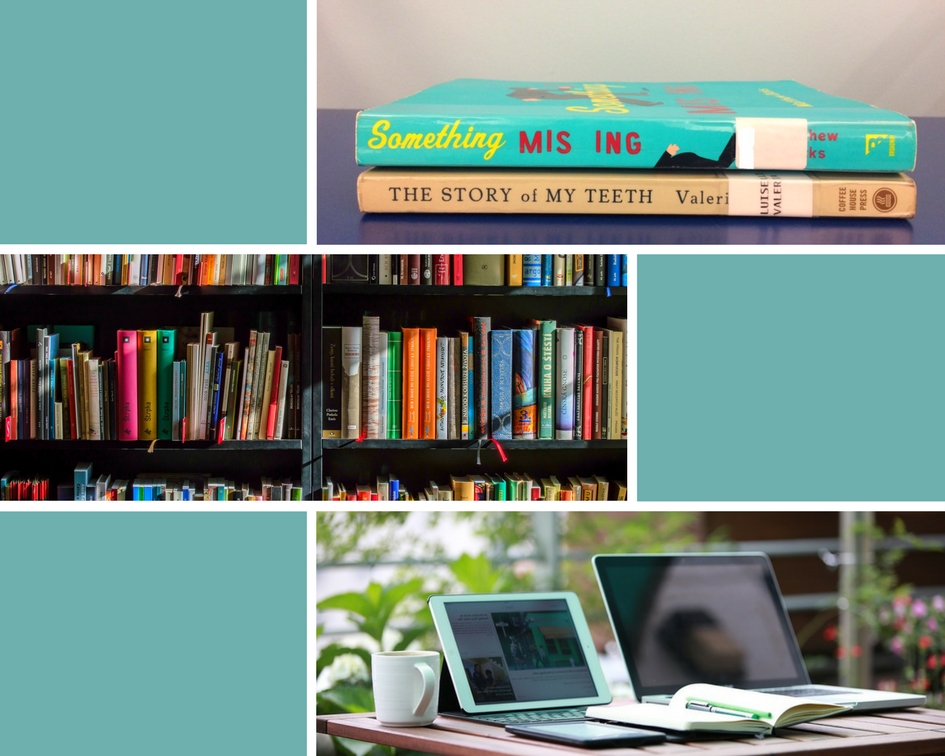 Are you looking for new ideas for Your Next (Great!) Read? We can help! Our Reader's Advisory staff is ready to put their professional book-matching skills to work to find the right book for you.
Simply fill out this short form and we will email you a list of 5 or more book suggestions picked just for you. You can expect to hear back from us within one week.
Featured Book List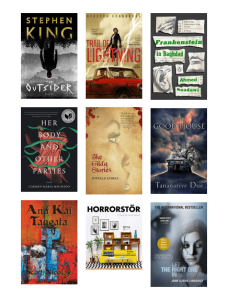 Horror, Scary, and Supernatural Tales
Tales of the supernatural and uncanny, ghosts and ghouls, monsters among us, vampires and witches, otherworldly beings, horror stories, and more fiction not for the faint of heart.
Additional Resources
Check out these other great resources for more reading inspiration:
Curated Book Lists for Adults
Book Sets for your Book Group
NoveList Plus
Books & Authors
LibraryReads
EBSCO host eBook Collection
Connect with the Library: