About the Peaks Island Branch
 Artist's rendering – C. Michael Lewis, 2015
---
---
Poor Your Soul
Author Reading/Signing

Thursday, May 19, at 7:00 pm
Location: Peaks Island Branch Library Community Room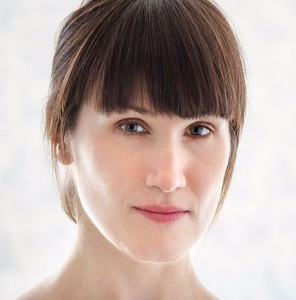 Audience: Adults and Seniors
Peaks Islander Mira Ptacin will talk and read from her book, Poor Your Soul. At age twenty-eight,  Mira discovered she was pregnant. Though it was unplanned, she soon embraced the pregnancy and became engaged to Andrew, the father. Five months later, an ultrasound revealed birth defects that would give the child no chance of survival outside the womb. Mira's story is woven together with the story of her mother, who emigrated from Poland (also at the age of twenty-eight) and whose adopted son, Julian died tragically. Poor Your Soul is a beautiful examination of free will, love, and the fierce bonds of family. Sponsored by Friends of the Peaks Island Branch Library.
---
For Summer and Temporary Residents
To obtain a library card while you are on the island, please bring your driver's license or other valid ID with your current address, as well as the address and phone number where you are staying on the island. Library staff will do our best to accommodate your library needs.
Peaks Island Community Links
• Peaks Island Press: News on Peaks Island Authors • Peaks Island Land Preserve • Peaks Island Information including Community Calendar and island organization links • Peaks Island Children's Workshop • Peaks Island School • Fifth Maine Regimental Museum • Eighth Maine Regiment Memorial
Peaks Island Branch
129 Island Avenue
Peaks Island, ME 04108
207-766-5540
peaks@portlandpubliclibrary.org
Branch Manager, Priscilla Webster
Parking: Parking is available on the street.
Bookdrop: The bookdrop sits on the front deck of the Community/Library building.
1st floor wheelchair accessible
Hours:
Connect with the Library: