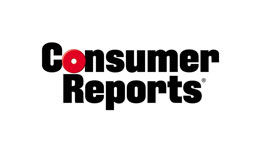 Connect with the Library:
Business & Economic News | Local & National
Newspapers remain a vital source for local news and information.  You can access Maine's current newspapers through a subscription provided by Digital Maine Library and The State of Maine Library.  Access does not include browsing. 
Please click here to access articles 
Direct links below do not trigger subscription.   
---
Maine Public Local Business and Economic News Daily Roundup
---

Maine's premier source for business news. Available in print and online
---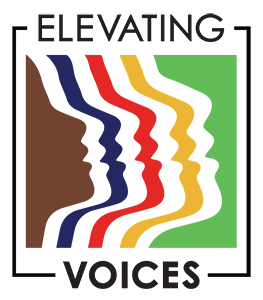 Elevating Voices is a new series that celebrates diverse businesses, and their importance to Maine's economy.
---

Fast Forward, a Maine business podcast 
---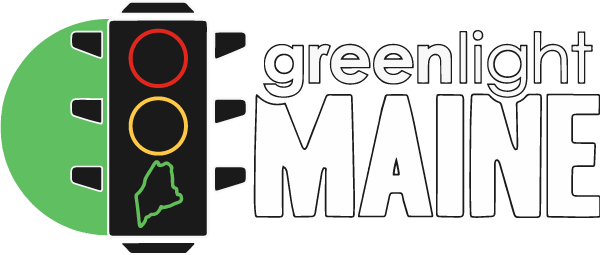 Greenlight Maine is a competitive reality television show where entrepreneurs and established businesses vie for cash prizes to take their products and services to the next level.
---
Upcoming Events:
Resources for Your Small Business or Nonprofit
12:00pm - 1:00pm
Location: Online
Audience: Adults
This online workshop with Myles Robert, Portland Public Library Business & Government Librarian, will show you how to conveniently find in-depth information to help you launch or grow your business or nonprofit.