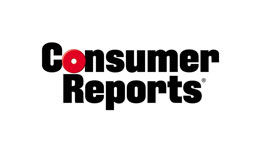 Connect with the Library:
Business & Economic News | Local & National

Maine's premier source for business news. Available in print and online
---

Kristan Vermeulen started the Makers of Maine podcast which has now turned into Makers of the USA television series. She highlights all sorts of makers from cut and sew, woodworkers, metalworkers, photographers, musicians, and much more. Kristan has been featured on Good Morning America and FOX Business News.
---

Fast Forward, a Maine business podcast with interesting guests that offer practical advice to help entrepreneurs increase their profitability and grow their companies.
---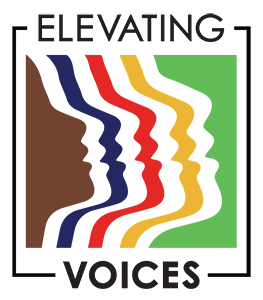 Elevating Voices spotlights and celebrates all types of diversity in business across Maine, and their importance to Maine's current and future economic and cultural vitality. Business owners are featured in inspiring stories that shine a light on the value of diversity and its positive impact and contributions to the fabric of our Northern New England communities.
---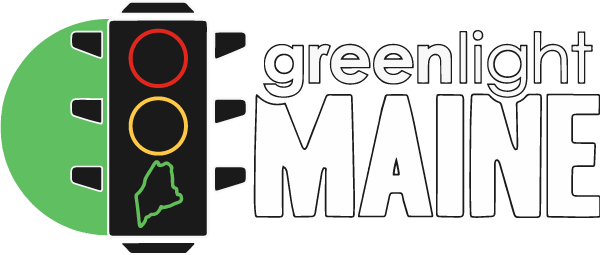 Greenlight Maine is a competitive reality television show where entrepreneurs and established businesses vie for cash prizes to take their products and services to the next level.
---
Newspapers remain a vital source for local news and information.  Access current and past editions of local and national newspapers through a subscription provided by Digital Maine Library and The State of Maine Library. 
---