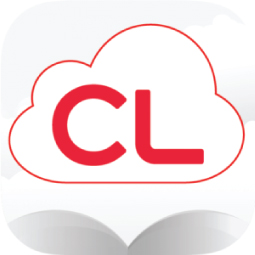 Connect with the Library:
cloudLibrary
Download popular eBooks and eAudiobooks for free to your phone or tablet using your library card number and cloudLibrary!
Choose your specific device below to download the app:
Sadly, due to Amazon's restrictions, the Kindle App and Kindle Paperwhite are not compatible with cloudLibrary.
Looking for help?