Connect with the Library:
Businesses and Government Resources.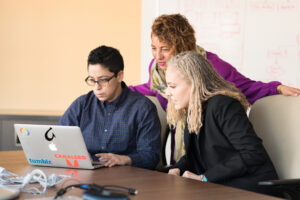 ---
Keep Current with Local Business and Economic News
---
---
Governor Mill's Restarting Maine's Economy Booklet 
---
What Owners Need to Know podcast 
---
Trending:
---
---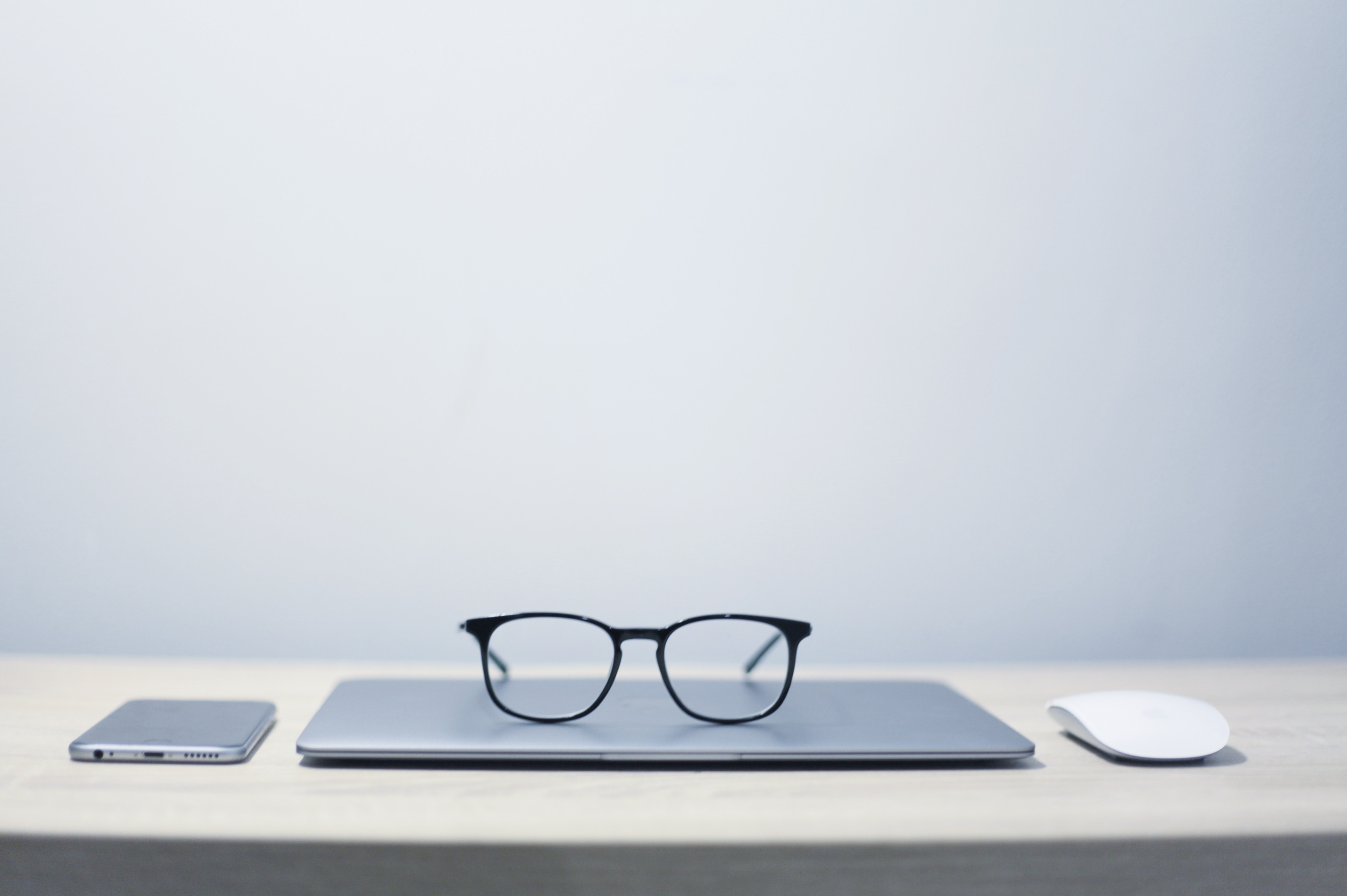 ---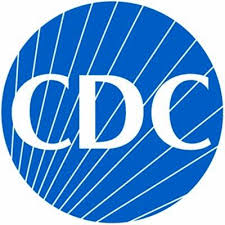 ---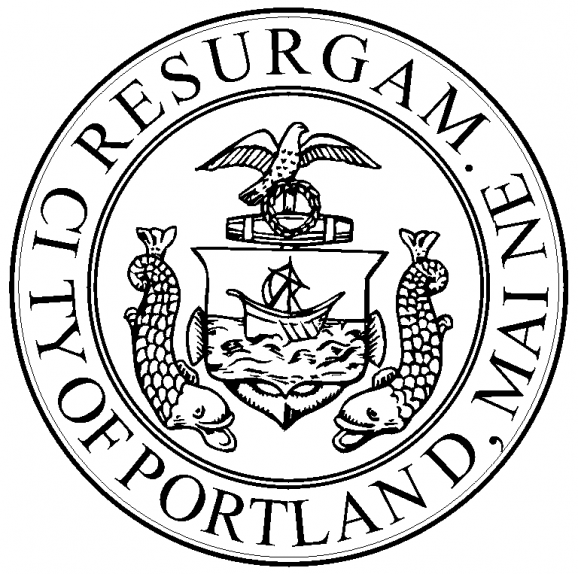 ---

Do you have questions about the voting process?  Accurate information and resources are available through the local chapter of the Leauge of Women Voters  and the Maine People's Resource Center.
---
---

---
If you have any questions, please feel free to contact the Information and Research Desk "Ask a Librarian" online portal.
You may also reach the Information and Research Desk by calling 207-871-1700 X 725 or emailing reference@portlib.org
Resource lists are continuously being updated so check back frequently for the latest information.