Connect with the Library:
Businesses and Government Resources.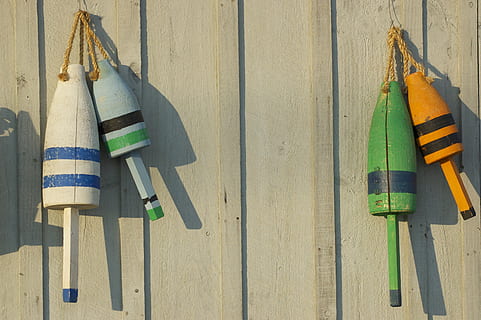 For more information on resources available to help businesses and employees;
---

---

Questions?
Do you have questions about the voting process? Become a member of our Help ME Vote Facebook page, where you can post any question(s) that you have, and local experts will provide nonpartisan answers. Click here to join the group!
---

---
---
Governor Mill's Restarting Maine's Economy Booklet 
---
What Owners Need to Know About Their Local Public Library 
---
Trending;
---
---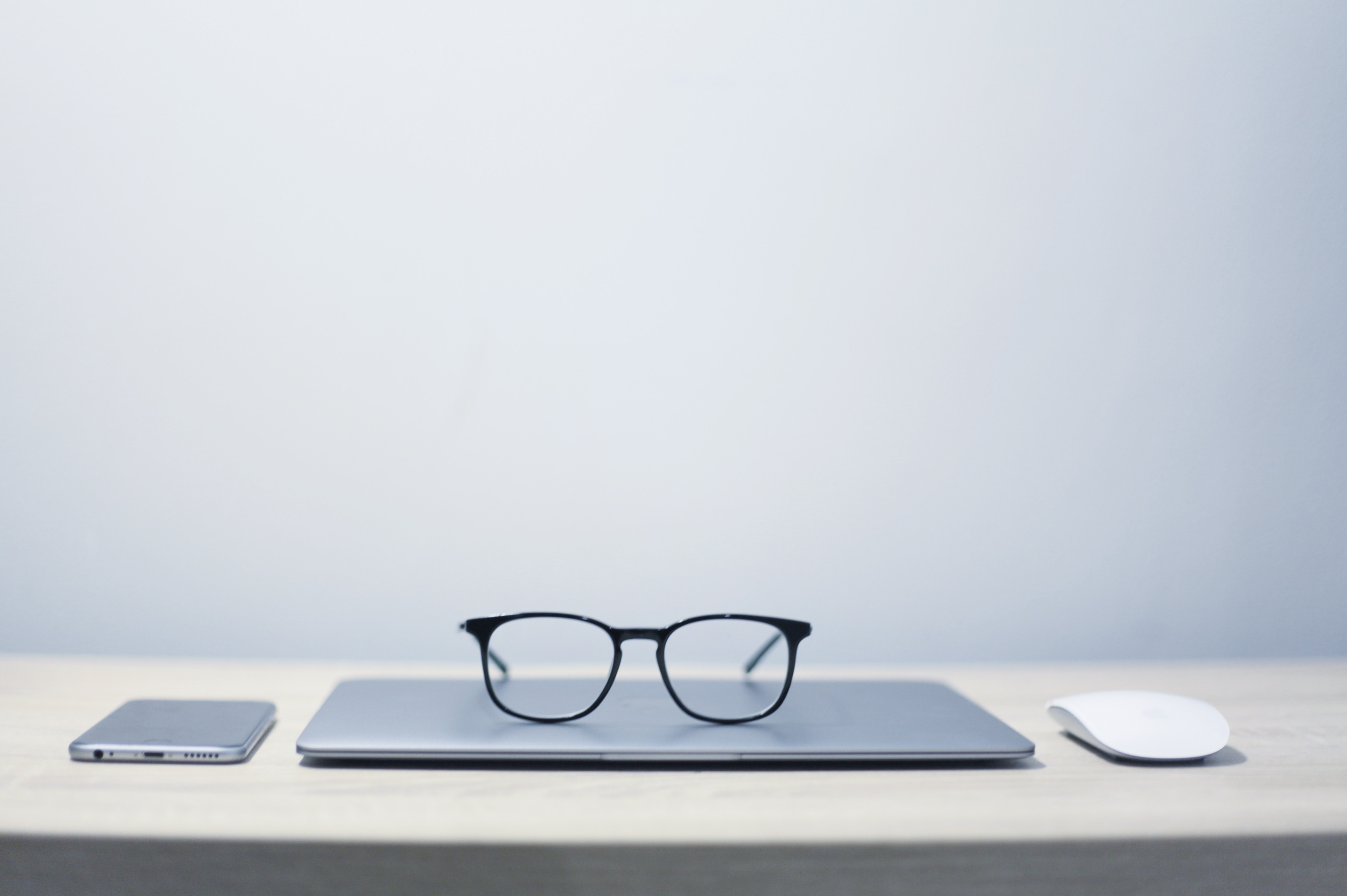 ---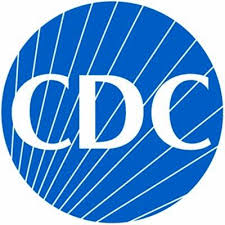 ---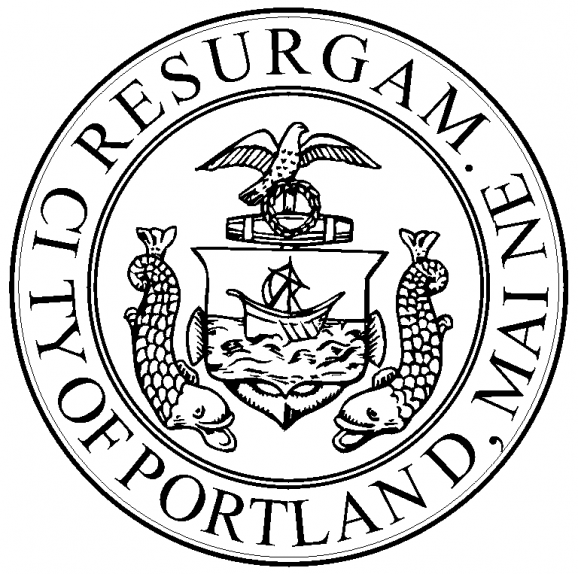 ---
Questions?
Contact the Reference Team at; reference@portlib.org or text to 66746
Resource lists are continuously being updated so check back frequently for the latest information.