Related Topics
Connect with the Library:
Photography & Photo History


On the topics of Photography and the History of Photography…
…here are a few sites that accentuate photographic media, their many different processes, and how they've been used since the mid-19th century. Archival work, such as we do in the Portland Room at PPL, brings together the interpretation and cataloguing of photo media, understanding historic image-creation processes, and their preservation. As we all "read" photographs, we can also benefit from the subjects in the images as well as how a photographer can uniquely communicate their vision through the camera.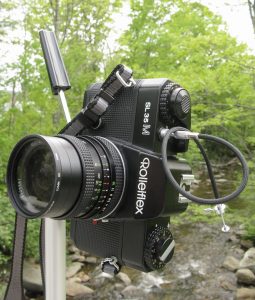 Processes
Photographic Processes Video Series from the Eastman Museum, Rochester, NY
https://www.eastman.org/photographic-processes-video-series
History of Photography Timeline, by Philip Greenspun
http://philip.greenspun.com/photography/history-timeline
Victoria & Albert Museum's presentation about Photographic Processes
https://www.vam.ac.uk/articles/photographic-processes
The Evolution of Cameras and Photography Infographic
https://www.designzzz.com/infographic-evolution-camera-photography/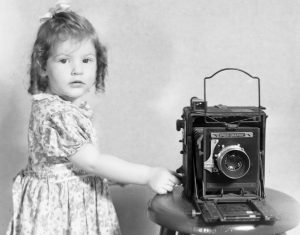 Exhibits
Digital Photography Collections – National Archives, Washington
https://www.archives.gov/research/alic/reference/photography
One Hundred Influential Photographs – Time Magazine
http://100photos.time.com/
International Center of Photography – Exhibitions
https://www.icp.org/exhibitions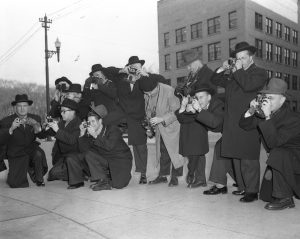 Archival Preservation / Conservation of Photographs
Preventive Conservation of Photographs, National Gallery of Australia
https://nga.gov.au/conservation/prevention/photos.cfm
Caring for Photographic Materials, Canadian Conservation Institute
https://www.canada.ca/en/conservation-institute/services/preventive-conservation/guidelines-collections/photographic-materials.html
…and last, but not least- The History of Photography Podcast,
and its numerous links!
http://photohistory.jeffcurto.com/photo-history-links