Connect with the Library:
Your Next (Great!) Read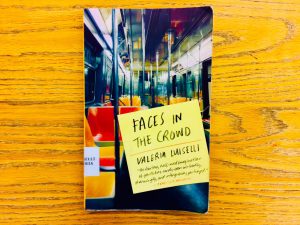 Looking for help with reading suggestions? Would you love to get a personalized list of ideas based on your own reading interests? Our Reader's Advisory staff is here to help! We're ready to put our professional book-matching skills to work.
Simply fill out this short form online and we will email you a list of 5 or more book suggestions picked just for you. You can expect to hear back from us within one week.
You can also email us at readersadvisory@portlib.org or call the Reader's Advisory Desk at 871-1700 ext. 705.