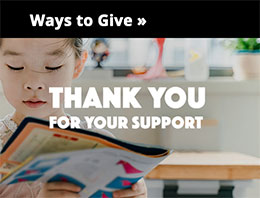 Connect with the Library:
Your Next Great Read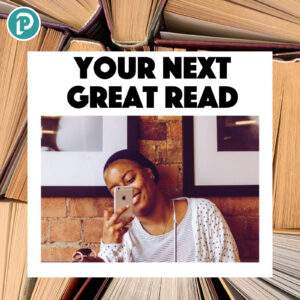 Are you unsure of what to read next? Are you feeling overwhelmed by our catalog? Would you love to get a personalized list of ideas based on your own reading interests? Your Next Great Read is here to help!
We can help you find traditional books, eBooks, audiobooks and even movies!
Simply fill out a short form and we will email you a list of five or more book suggestions picked just for you. You can expect to hear back from us within one week.
---
For Kids, Teens, Families and Teachers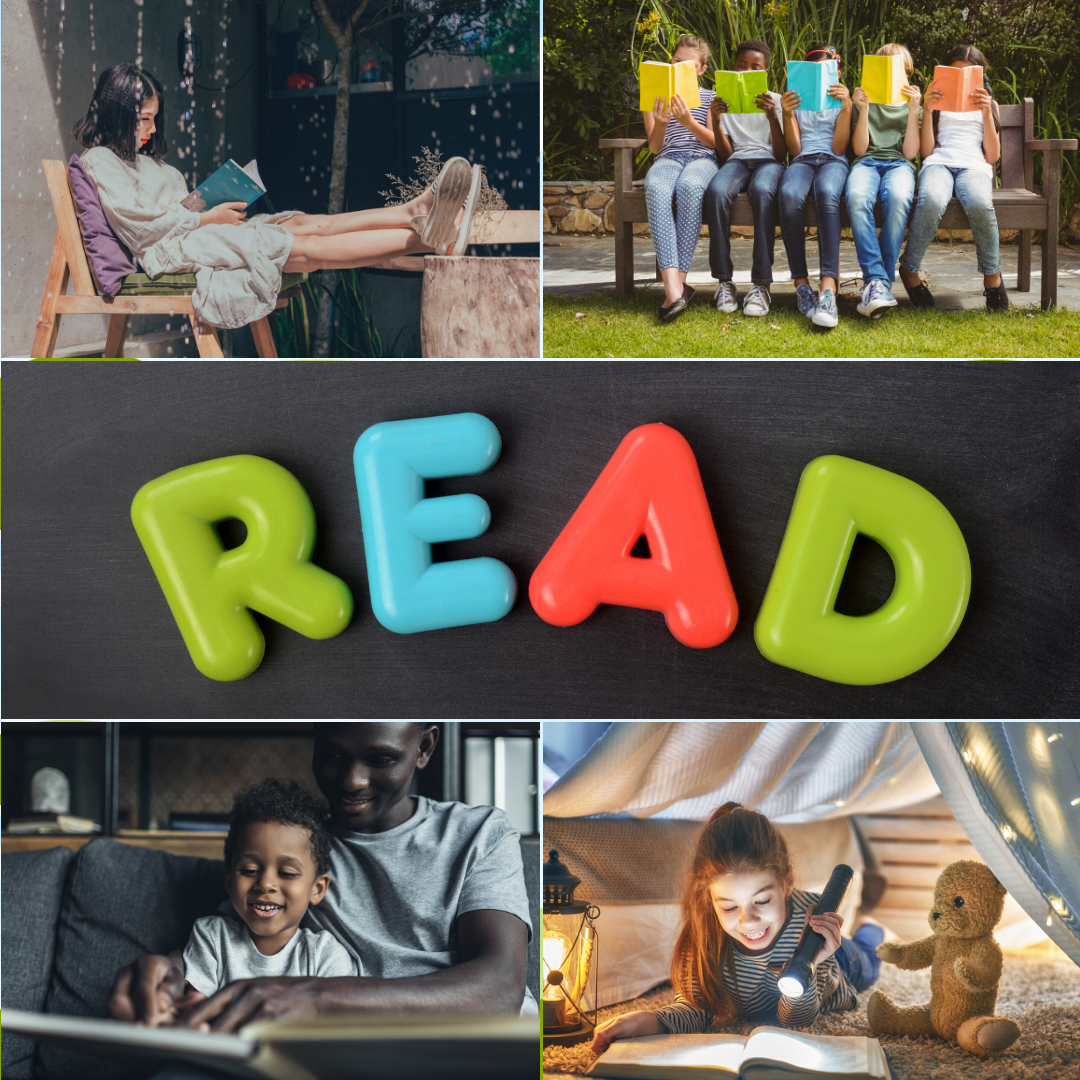 Try Your Next Great Read by choosing one option:
Completing this form online
Emailing childrens@portlib.org (Children's Library) or teens@portlib.org (Teen Library)
Printing a paper form and dropping it off at any library branch
---
For Adult Readers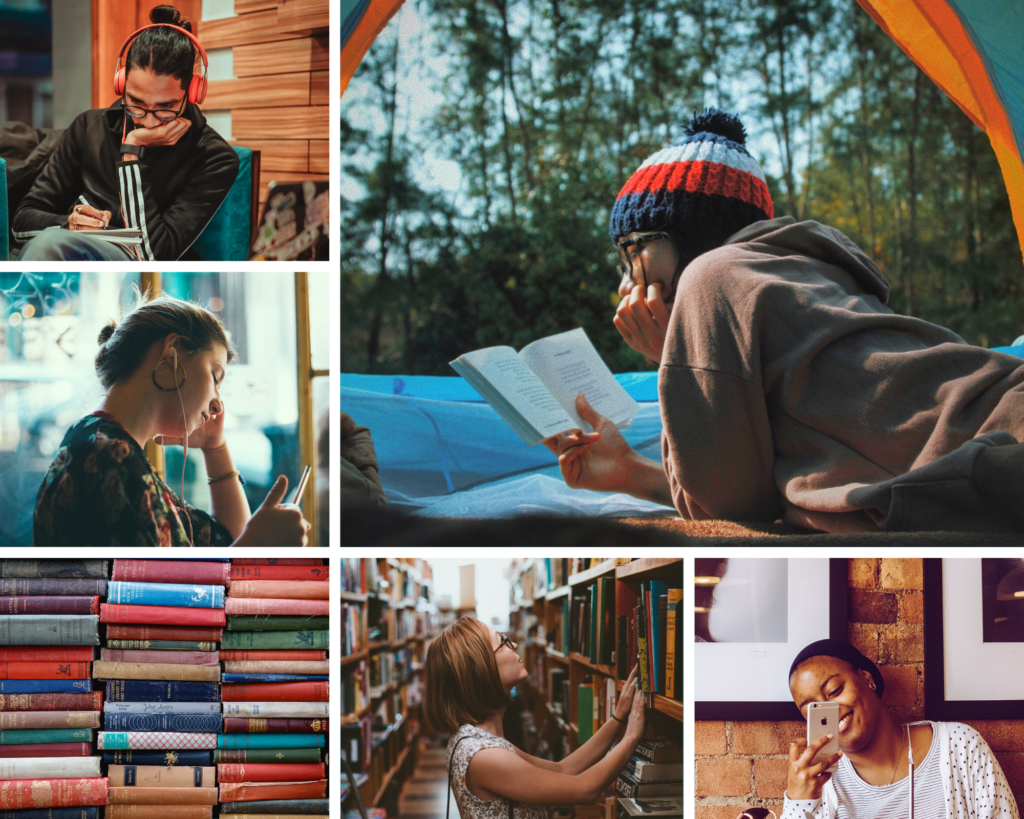 Try Your Next Great Read by choosing one option:
Completing this form online
Emailing readersadvisory@portlib.org
Calling 207-871-1700, x 705
Printing a paper form and dropping it off at any library branch