Related Items
Connect with the Library:
Book Launch & Open Mic: Maya Williams' "Judas & Suicide"
Saturday | June 03, 2023
6:30pm - 8:00pm
Location: SPACE, 538 Congress St.
Audience: Adults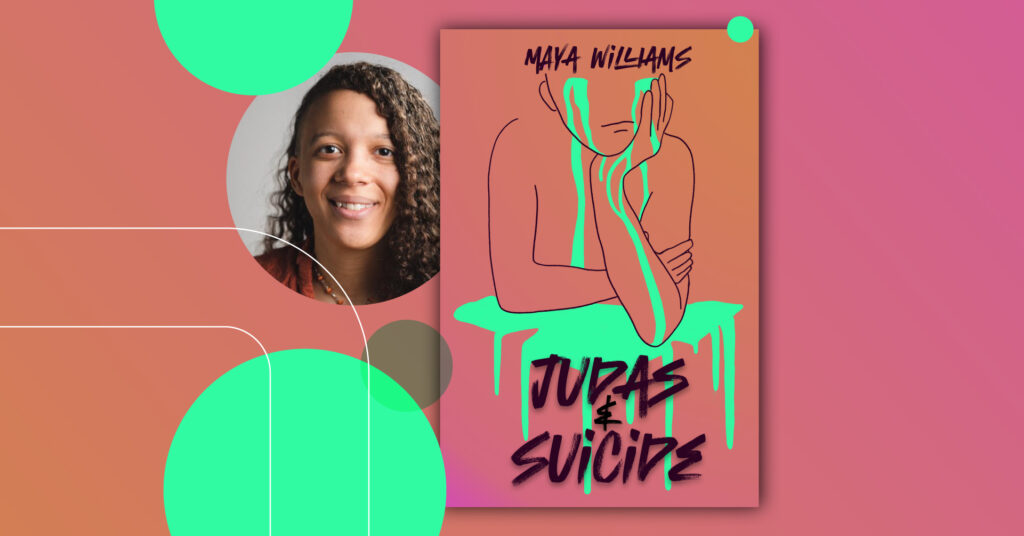 Join Portland Public Library and SPACE in celebration of Portland Poet Laureate Maya Williams' debut poetry collection, Judas & Suicide. Hear Maya read selections from their book, and bring a poem to share for our open mic.