Related Items
Connect with the Library:
Portland Mayoral Debate 2023
Wednesday | September 20, 2023
7:00pm - 8:30pm
Location: Rines Auditorium
Audience: Adults, Parents & Teachers, Seniors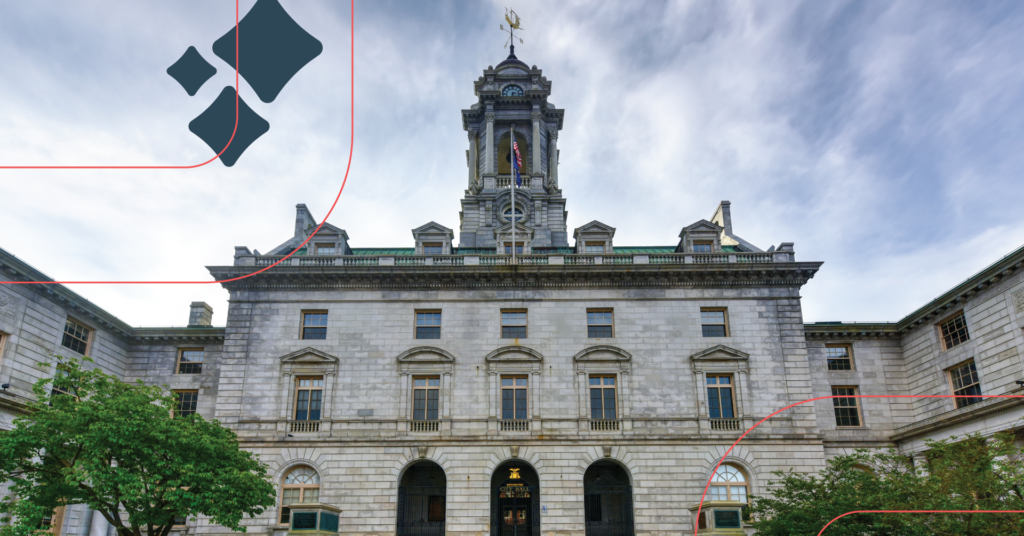 Who Will Be The Next Mayor of Portland?
Join us at the Downtown Library for the first debate of the 2023 Mayoral Election in Portland.
This community event is proudly sponsored by Portland Public Library and is free and open to the public.
Portland Public Library will host the first debate of the season with five candidates seeking to become the City's next mayor. The debate will be held in the Downtown library's Rines Auditorium on Wednesday, September 20, from 7:00 to 8:30 pm (doors will open at 6:30 pm).
Candidates include City Counselors Mark Dion, Pious Ali, and Andrew Zarro; former Councilor Justin Costa; and political newcomer Dylan Pugh. The event will be moderated by former State Representative Herb Adams. Portland Media Center will record the debate and make it available on their local access television stations and the internet.
All five of the current candidates running for Mayor will participate in the debate. Each seeks to succeed Mayor Kate Snyder, who was elected in 2019 and announced last September that she would not seek reelection. Mayor Snyder will make opening remarks before the debate, as will Portland Public Library's Executive Director, Sarah Moore.
Municipal elections will be held on November 7, 2023.