Related Items
Connect with the Library:
Read ME Author Event: Meredith Hall
Thursday | August 25, 2022
7:00pm - 8:00pm
Location: Virtual
Audience: Adults, Seniors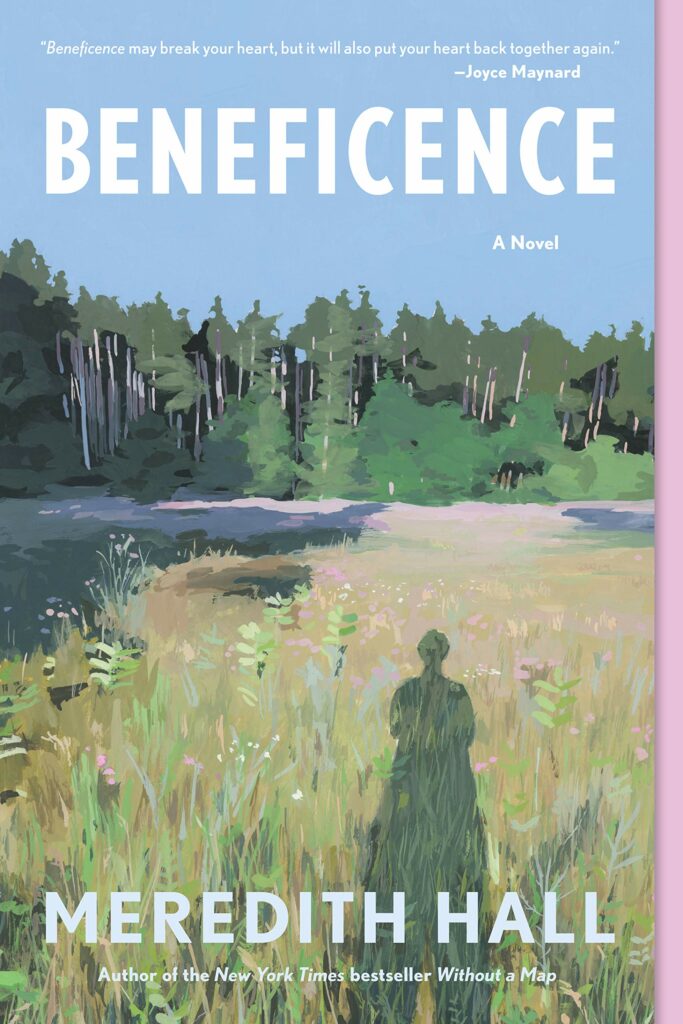 Join fellow Read ME participants and author Meredith Hall for a conversation about her book, Beneficence.
Haven't heard of Read ME before? Every year, a Maine author chooses two books – fiction and nonfiction – for statewide reading and discussion. This year, author Christina Baker Kline selected Beneficence and Sigh, Gone.
Read ME is hosted in partnership with the Maine Humanities Council and the Maine State Library.