Related Items
Connect with the Library:
Camden Conference Community Event: Space–The Race for the Final Frontier
Thursday | January 19, 2023
6:30pm - 7:30pm
Location: Zoom
Audience: Adults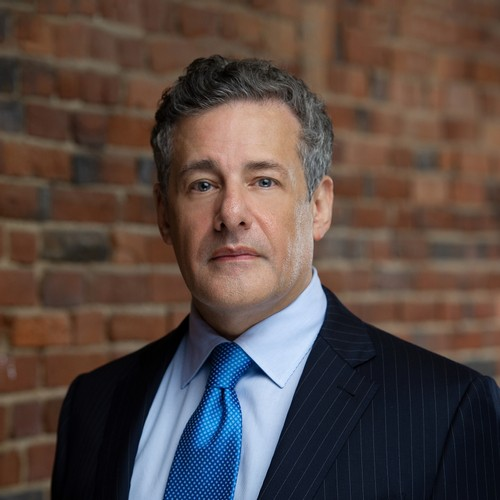 -or- simply click here to join at 6:30 PM, Thursday, January 19, 2023
 Space – The Race for the Final Frontier
The launch of Sputnik 1 in October 1957 marked the beginning of the space era and of the space race between the United States and the Soviet Union.   Today, a new arms race is brewing in orbit.  Access to space has become much more affordable as launch and equipment costs have declined sharply.  These factors are fueling a thriving space industry as dozens of countries and companies are exploring ways to utilize space.  Meanwhile, China is a pacing challenge to U.S. primacy in space.  Increasingly, space is becoming more militarized as several nations have developed, tested, and deployed various counterspace systems.  Given the importance of space to the U.S. economy and national security, the Pentagon has bolstered spending directed toward space-based systems.  Indeed, space is becoming more congested, competitive, and contested.  We will discuss the commercial and security aspects of the new space race as well as some of the major space exploration programs.
Biography
John Doughty is currently the Chief Investment Officer for R. M. Davis, a Registered Investment Advisor with $7 billion of assets under management located in Portland, Maine.  John leads the firm's research effort and is Chair of the Investment Committee and is responsible for the firm's investment strategy.  John specializes in energy, economics, markets, and geopolitics and presents regularly on global economic and market trends to business partners and others in the community.
Prior to joining R. M. Davis, John was a Vice President of Equity Research at Credit Suisse First Boston in New York. Before joining Credit Suisse, John was a Vice President of Fixed Income Research at Bear Stearns in New York. John also was a Senior Financial Analyst at General Dynamics, after completing the company's two-year Management Development Internship program.
John earned his B.A. (cum laude) in History and Government and Legal Studies from Bowdoin College and his MBA in Finance and Marketing from the University of Chicago Booth School of Business. John also completed graduate course work in Middle Eastern Studies at the University of Chicago.
He is a member of the Economic Club of New York, the Boston Economic Club, the International Institute for Strategic Studies, the Royal Institute of International Affairs, the Royal United Services Institute, the National Association of Petroleum Investment Analysts, and the Foreign Policy Association.
John has served on numerous community boards. Presently, he serves on the Camden Conference's Advisory Board, the Portland Museum of Art's Investment Committee, and the Maine Historical Society's Investment Committee.  John also serves as an Alumni Fund Class Agent for Bowdoin College.
About the Series » PPL Camden Conference Community Events

India: Rising Ambitions, Challenges at Home.

PPL partners each year with the Camden Conference to bring a series of original programs to our community in addition to the conference itself, held in mid-coast Maine. In 2024, the conference celebrates its 37th season. The theme will be India: Rising Ambitions, Challenges at Home. Portland Public Library is offering three related Community Events this fall.   The conference itself, is scheduled for mid-coast Maine on the weekend of February 16-18, 2024.
Seventy-five years after independence, India is on track to have both the world's largest population and the second largest economy. It is pursuing a unique path as a democracy and as an ambitious player in global affairs. Possession of nuclear weapons gives it prestige globally and confidence in its security amid unstable neighbors. Domestically, a diverse, complicated, multicultural mosaic of issues—from poverty, caste, religion, to repression of women and minorities—pose unrelenting challenges for democratic institutions. How will a younger generation of Indian leaders choose its priorities? What's at stake for China, Russia and the United States as India expands its role in the global economy and becomes a more assertive leader in the Indo-Pacific region?
Join Camden Conference from February 16-18, 2024 to learn more about this exceptional country and its potential as a global player.
Recommended Readings
To view the full list of books suggestions for this year's theme, visit the Camden Conference Recommended Readings.