Related Items
Connect with the Library:
Stroke Awareness and Blood Pressure Clinic
Wednesday | May 17, 2023
10:00am - 4:00pm
Location: Atrium
Audience: Adults, Seniors
Also join us on Thursday, May 18 »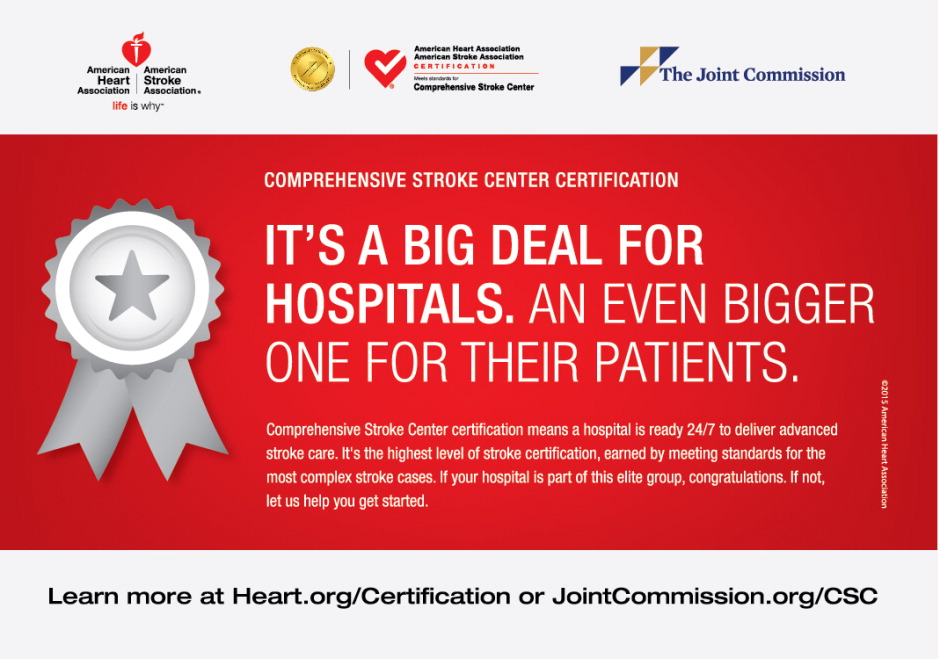 Join Portland Public Library and the Maine Medical Center Stroke and Neurovascular Care Center for free blood pressure screenings and information on strokes and stroke prevention. This program is presented as part of a new partnership between PPL and the American Heart Association. Look out for our new blood pressure monitor lending program, starting soon!