Connect with the Library:
History of the Portland Poet Laureate Program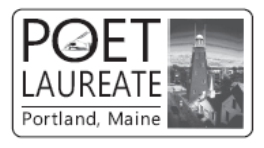 The Portland Poet Laureate Program was founded in 2007 by Maine poet Dennis Camire, who worked with local poets, poetry lovers, and the City of Portland to form the nonprofit Maine Poetry Central.
In 2017, Maine Poetry Central was dissolved and the Portland Poet Laureate Program needed a home. Considering the historic link of the U.S. Poet Laureate Program and Library of Congress, the public library became a natural choice to host the city's laureate program.

In April 2018, Portland Public Library adopted the Portland Poet Laureate Program with the mission of sharing appreciation for reading and writing of poetry throughout the Greater Portland area.
---
Past Portland Poets Laureate
---
2018-2021
Linda Aldrich was the first Poet Laureate to serve after Portland Public Library adopted the program. Read more about Linda and watch recordings of her events. Learn more >>
---
2015-2018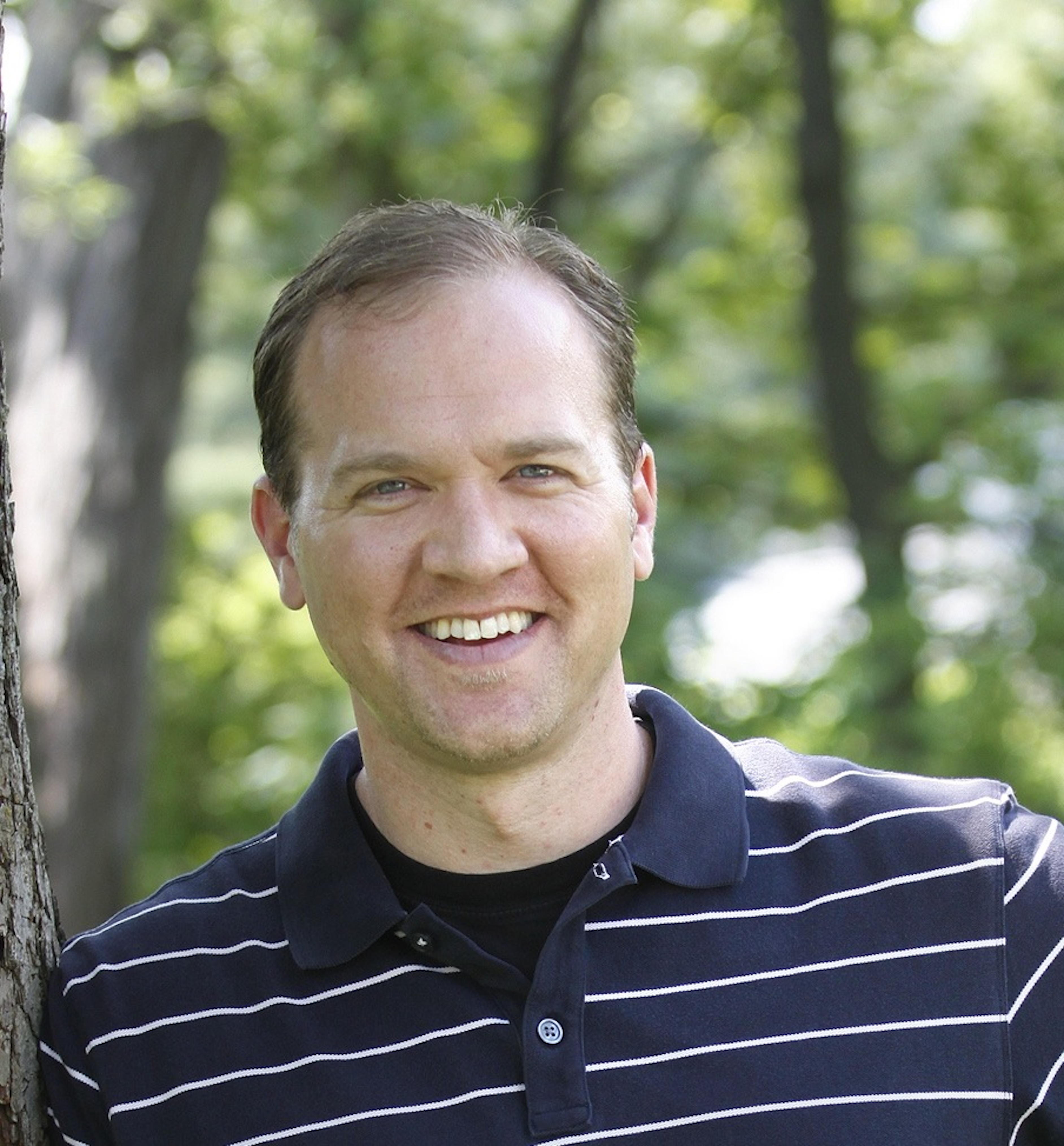 During his term as Portland Poet Laureate, Gibson focused on two community projects: a weekly poetry column for the Maine Sunday Telegram called Deep Water: Poems from Maine, and Written, Spoken, Rapped, a series of web-based videos and curriculum ideas to help high school teachers and students write poems for the page, for performance, and for hip-hop.
Poetry by Gibson:
---

2013-2015
As Portland Poet Laureate, Marcia co-created the Words Matter Visiting Poets Series, a public literary arts program that brought nationally recognized poets to Portland. She also edited Port City Poems, an anthology inspired by the City of Portland.
Poetry by Marcia:
---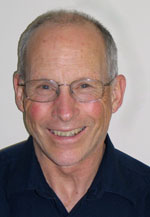 2011-2013
Writing by Bruce:
---
2009-2011
During his Portland Poet Laureate term, Steve Luttrell created and hosted Poets' Cafe, a show on Community Television Network that shared appreciation for poetry.
Poetry by Steve:
---
2007-2009
Martin Steingesser was Portland's first Poet Laureate. During his term, he organized readings and taught workshops throughout Maine, including appearances at the Stonecoast Writers Conference, the Common Ground Fair, the Bangor Public Library, the North Star Café, the Portland City Council, and the State of the Laurel Poetry and Music Road Show at the St. Lawrence Arts and Community Center.
Poetry by Martin: