Connect with the Library:
Scary Story Writing Contest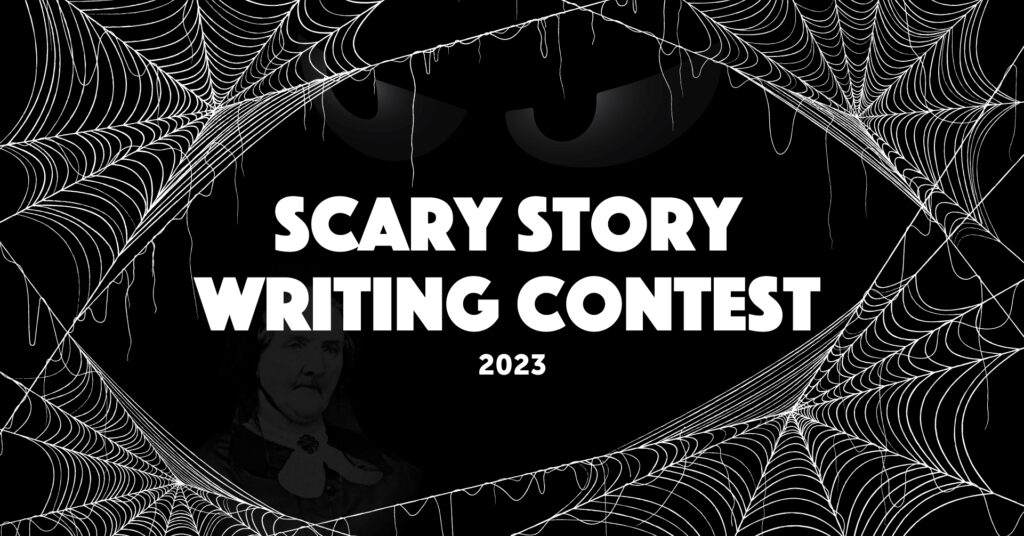 2023 marks Portland Public Library's Inaugural Scary Story Writing Contest! Time to get scary and enter for a chance to win a prize and showcase your story on our website. We want to be extra scared this Halloween, so send us your most bone-chilling story!
Contest Eligibility:
The contest is open to anyone who is eligible for a Portland Public Library card. You do not need to have a library card to enter—though we'd love to get you one!
There are two categories: one for teens (ages 12-19, or sixth grade through twelfth grade) and one for adults (over age 19). You will select your category when submitting your story.
Submission Details:
Stories must be less than 2,000 words and must be submitted after completing the submission form (below).
Stories must be originally created by the contestant.
One entry per person.
Submissions will be anonymized for judging.
Entries must follow our rules of conduct. Stories that contain hate speech, extreme violence, and/or abusive language will be disqualified. (If you would feel comfortable reading it aloud to a general audience, then it will most likely qualify!) If you have questions, please contact us.
Submissions will be accepted from September 1 through Halloween (October 31). Winners will be selected by the end of 2023.
Winners will receive a gift card to a local business. We will also publish your story on the Portland Public Library website!
Questions?