Find More Resources
Connect with the Library:
MaineCare and CoverME Help with NEAAO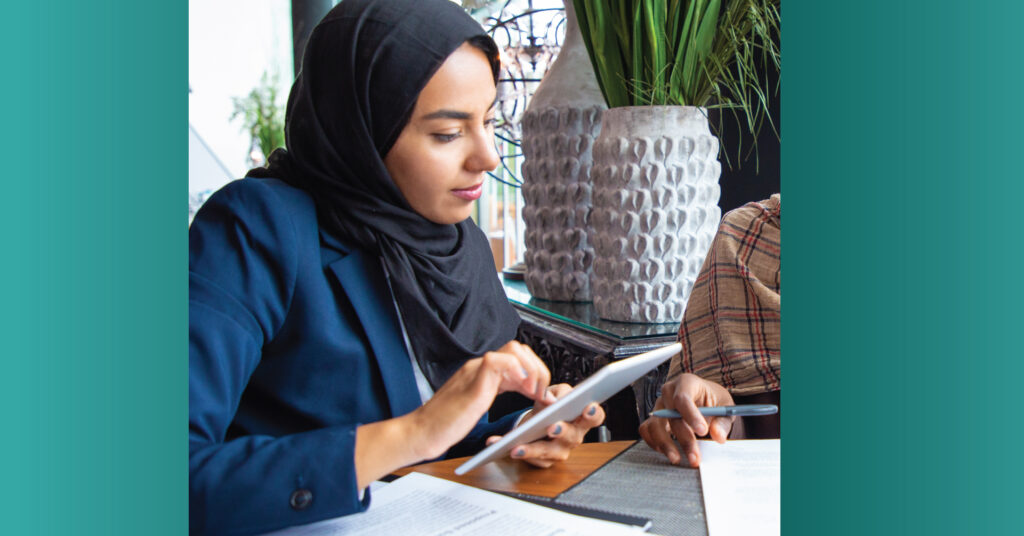 Are you worried about losing your MaineCare (formerly Medicaid) health insurance? Do you need other options for healthcare? Community Health Workers from the New England Arab American Organization can help with your MaineCare enrollment and renewal information or enrolling in healthcare via the Healthcare Marketplace at CoverME.gov.
If you have MaineCare, Please make sure to:
Update your contact information.
Look out for the envelope with a blue block. If you get one, complete and return your renewal form right away.
Our drop-ins are every first Thursday of the Month, 2pm-5pm at Portland Public Library.
French and Arabic interpretation available.
Contact us:
207-347-0249
info@neaao.org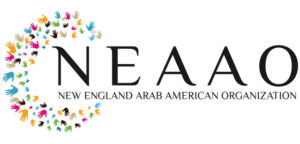 Upcoming Events: