Help us reach our fundraising goal before June 30! We still need to raise $16,721.
Donate online
or at a lending desk. Thank you!
---
For more info about the City's response effort for recent asylum seekers, click
here
X
Meet Jess: A Library Love Note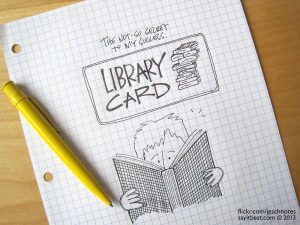 Libraries are read.
Non-fiction is true.
PPL loves me
and I love them too.
The library takes me anywhere I want to go!
In addition to being one of PPL's most enthusiastic and loyal supporters, Jessica is a local Portland, Maine writer and illustrator. Trained as a journalist with an eye for connection and a concise style, Jessica synthesizes complexity and repackages it in eye-catching, easy-to-digest formats.
Check out her illustrations and related work, including The New Yorker Gender Tally which looks at The New Yorker contributors by gender, on her dynamic Instagram feed and website.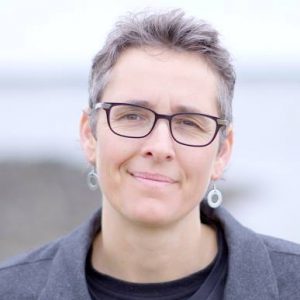 posted: , by Heather Wasklewicz
tags:
Portland community
|
Adults
|
Teens
|
Discover Portland
|
Art & Culture
|
English Language Literacy
|
Readers Writers