UPDATE JUNE 19: PPL To Go is up and running! Place a hold. Wait for your pickup notice. Then make an appointment to pick it up. We look forward to seeing you!
Our COVID-19 information page continues to have links to current health information in multiple languages. Reference will be answering questions Mon-Fri, 10am-4pm, 871-1700 x725. If you would like to open a temporary eResource library card, please email us at lending@portlib.org
X
Meet Jess: A Library Love Note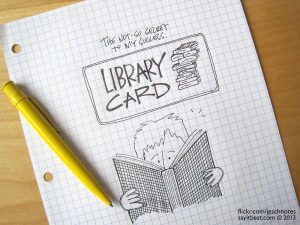 Libraries are read.
Non-fiction is true.
PPL loves me
and I love them too.
The library takes me anywhere I want to go!
In addition to being one of PPL's most enthusiastic and loyal supporters, Jessica is a local Portland, Maine writer and illustrator. Trained as a journalist with an eye for connection and a concise style, Jessica synthesizes complexity and repackages it in eye-catching, easy-to-digest formats.
Check out her illustrations and related work, including The New Yorker Gender Tally which looks at The New Yorker contributors by gender, on her dynamic Instagram feed and website.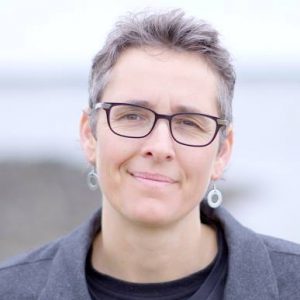 posted: , by Heather Wasklewicz
tags:
Portland community
|
Adults
|
Teens
|
Discover Portland
|
Art & Culture
|
English Language Literacy
|
Readers Writers