Summer Reading 2023: A Shining Success for Young Readers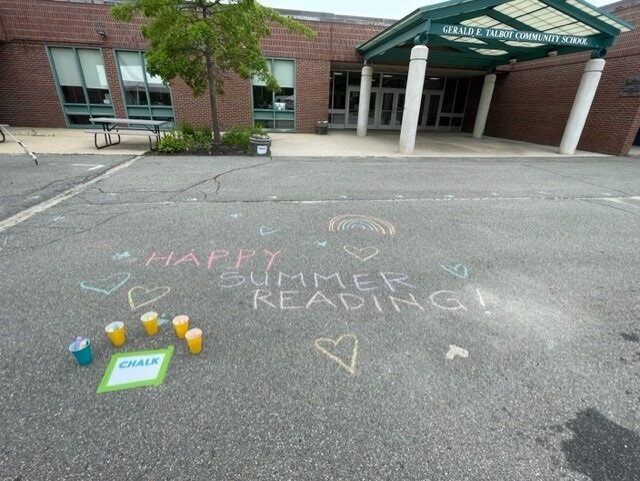 Rain, fog, and more rain could not dampen the start to our 2023 Summer Reading Program @ PPL. This year we truly shined, nearly tripling the number of sign-ups of children and teen participants totaling 1,360 sign-ups!
"Our numbers nearly tripled across the board from last year, which is amazing! It's great to reach as many young readers as we can.  We were able to give out about 350 books and 20 bikes to finishers across our system." – Sarah Mari Cropley | Children's Librarian, Downtown Library
Youth Services credits a strong partnership with local school librarians and teachers who helped us spread the word to parents and students, encouraging students to participate in summer programming with a chance to win a brand-new bicycle at the end! This excitement brought in a fresh new wave of young readers excited to dive in and be part of our community of readers.
"Participating in Summer Reading at public libraries is a fun, engaging way for children and teenagers to maintain and even boost their reading skills during the long school break. With many schools considering options like lengthening the school year to make up for pandemic learning loss, encouraging young people to read or listen to books of their choice just for fun is what we are all about at PPL." – Kelley Blue | Director of Youth Services  
(In other words, Summer Reading is like secret vegetables snuck into brownies 🙂)
PPL kicked it all off with a party at the Rivertown Branch followed by specific programming throughout the summer including a visit from the Center for Wildlife (where we met ambassador Maeve the magnificent Merlin), a book launch celebration with kittens, and teen photography workshops. Our community Story Time attracted upwards of 50 attendees at each session eager to meet special guests like Slugger The Sea Dog and the crew from Engine #5 who brought their firetruck and ambulance for kids to explore. We rocked out with Kindie Climate Rocker Esther Crow and the Crow Family Band and wrapped up the season in the Rines Auditorium where the winners of the bike raffle  picked up their new bikes generously donated by our friends at the Triangle Lodge No. 1.
This year's slogan, All Together Now, served to bring us all together "no matter the age, socio-economic status, political affiliation or location" and centered around "kindness, friendship, and unity." The theme invited libraries endless opportunities to share and connect with community and this year, we accomplished this mission made possible by all of you who generously support the Portland Public Library. Thank you to PPL staff, community partners, patrons, visitors, and of course SUMMER READERS who made this year's programming so fun, sunny, and festive! Shine on, readers! 
Portland Public Library supports reading throughout the year and offers an array of resources for Kids & Families, Teens, and Adults.
To see more photos from our celebrations check out our Summer Reading 2023 Facebook album.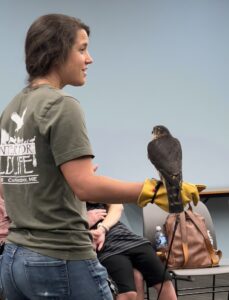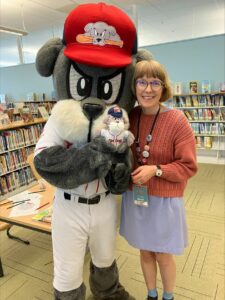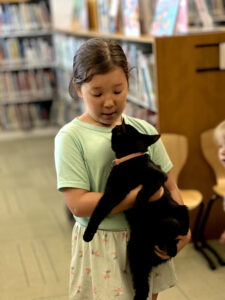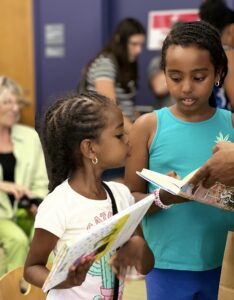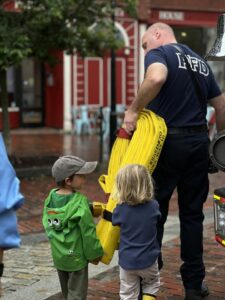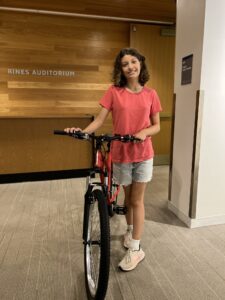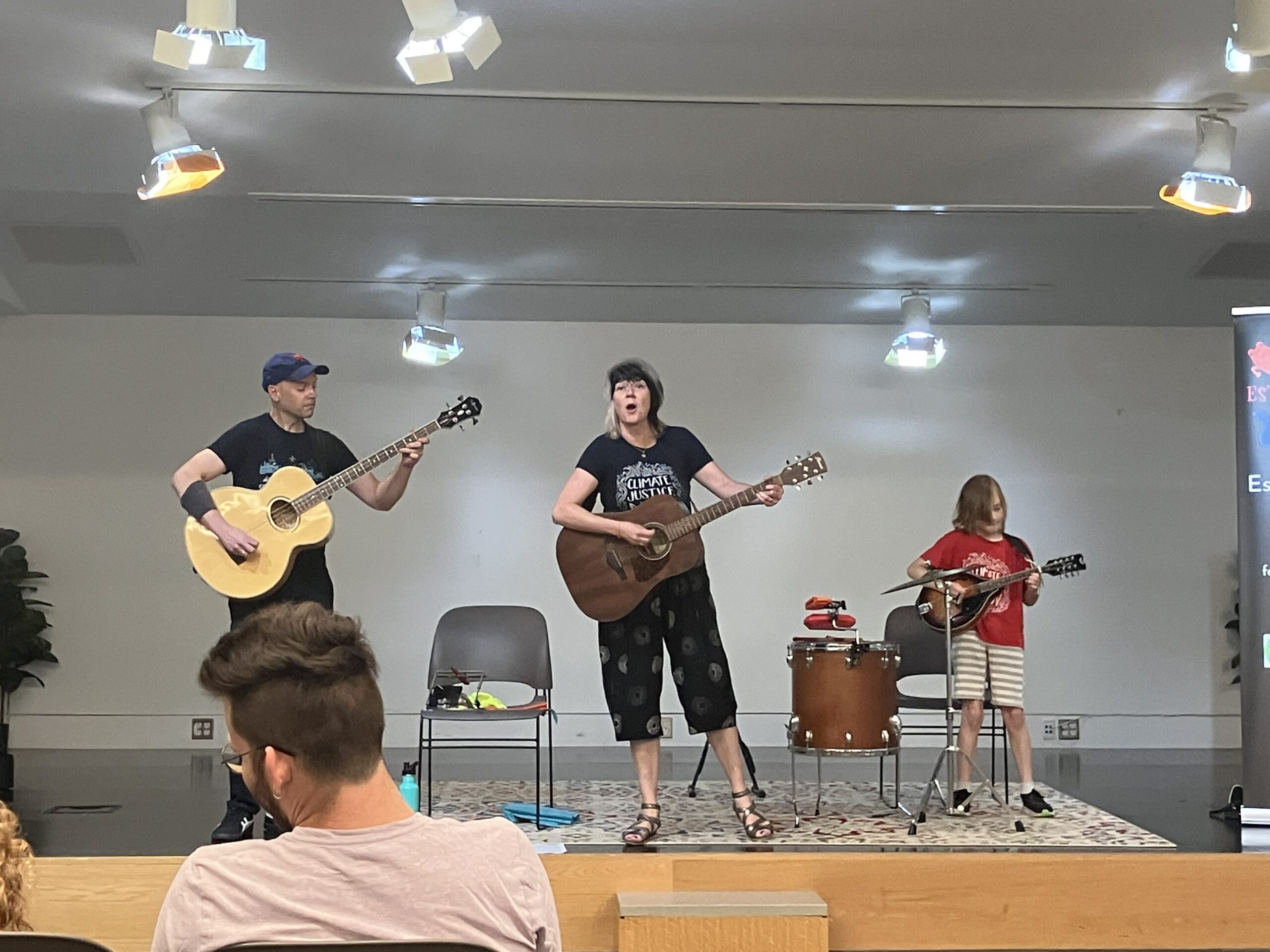 posted: , by Heather Wasklewicz
tags:
Adults
|
Teens
|
Teen Reads
|
Teen Events
|
Parents & Teachers
|
Kids & Families
|
Kids Programs
|
Early Literacy
|
Kids Reading Lists
|
Fun & Games
|
English Language Literacy
|
News
|
Readers Writers