Celebrating Welcoming Week – Resources for New Mainers & the Greater Portland Community
As a public library, we are committed to welcoming everyone. Our staff has compiled this list of resources for New Mainers and the Greater Portland Community to unite us in the spirit of National Welcoming Week.
We hope you will find these resources useful and will share with others. Our librarians are always ready to connect our patrons and our community with vetted sources for learning more.

---
Books in our collection
Welcoming Week works to bring together community members in a spirit of unity and to raise awareness of the benefits of making communities welcoming. Our Welcoming Week Book Lists tackle a range of relevant related issues. Here you'll find memoirs, novels, and nonfiction, as well as books that discuss inclusive community building through civility, dialogue, and action.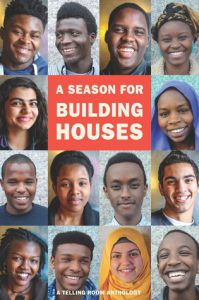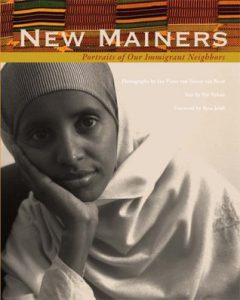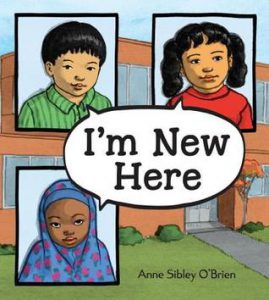 ---
Language Learning Resources
We promote Adult Literacy and English Language Learning by offering print, audio, and digital resources to ensure non-native speakers have access to the English Language.
These are some of our favorite online language learning resources:
We also offer tutoring tables in the reference area for students and tutors to use. You can reserve a table by calling the Reference Desk at 207-871-1700 x725.
Explore our collection of adult fiction & nonfiction in non-English languages here.
---
USCIS Immigration Corner
United States Citizenship and Immigration Services (USCIS) has provided PPL with a collection of resources to help immigrants and refugees prepare for their next steps in the immigration process; including items that they can keep for their private libraries or to share with friends. The materials are located on the Lower Level at the Main Library.
In addition, the USCIS holds outreach sessions at the Main Library. They will be at the Library on the dates listed here.
Additional resources for Immigrants and Refugees are listed in our catalog. You can find a handy topic guide here.
---
USCIS "How Do I" Guides
Are you familiar with the USCIS "How Do I" guides series? These guides answer general questions regarding immigration benefits and are currently available in English, Spanish, and Chinese.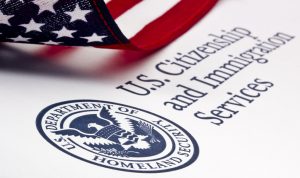 Choose from the following topics:
The USCIS invites any feedback on how to improve the guides. To share feedback visit the USCIS Idea Community.
---
Business Resources
Our Business Resource Center contains information about finance & financial literacy, business management, & law. We are happy to provide reference services and library resources to help Portland area businesses succeed.

We would like to introduce New Mainers to the Greater Portland Immigrant Welcome Center just around the corner from our Main Branch. This new organization is committed to endow the immigrant community with professional opportunities through access to creative collaboration, technology, and workspace in order to sustain and grow their organizations, businesses and the Greater Portland region.
posted: , by Sarah Skawinski
tags:
About the Library
|
Adults
|
Teens
|
Kids & Families
|
Seniors
|
News