Portland holds many free and low-cost resources that help make our community happy and healthy.
If you or someone you know is in crisis:
Cumberland County Crisis: 207-774-4357
Crisis Text Line: Text HOME to 741741
Need help finding services? Try: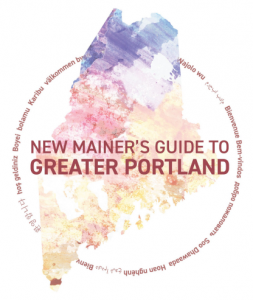 This guide includes information and resources for those who are new to Maine. It was developed by the Immigrant Welcome Center of Greater Portland and the Portland Public Library.
Local Resources
4/23/20: Due to COVID-19, many of these resources may currently be non-operational. Please see our updated list of resources to find help. 
For a printable list of resources, select an option:

Food
Community Meals
Food Distribution

Housing
Permanent Housing
Temporary and Emergency Housing

Healthcare

Additional Resources
Clothing
Legal Aid
Public Restrooms
Do you know of a resource that is not listed? Let us know!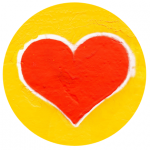 Find resources available during COVID-19 for food, support, unemployment assistance, and more.
Learn More »

Southern Maine has many free and low-cost resources to help children and families stay healthy. Here is some information about those trusted resources.
Learn More »

The Portland Public Teen Library is committed to helping our teen patrons find reliable and safe health information and services. This page contains trusted resources for local teens searching for health care and support in the Southern Maine and Greater Portland areas.
Learn More »
Connect with the Library: