Do you need help with research? Are you looking for a health-related read?
Ask me!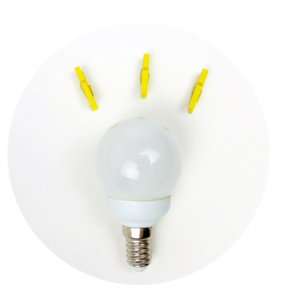 I can help you find information about:
General health and medicine
Community resources in Portland and Maine
Psychology
Exercise and nutrition
Mental health
Substance use
Public health
True crime
Aaron Rosenblum, Health & Science Librarian
207-871-1700 x.727
Up Next at the Library:
No related events scheduled - Showing the next two events on our calendar.
Connect with the Library: