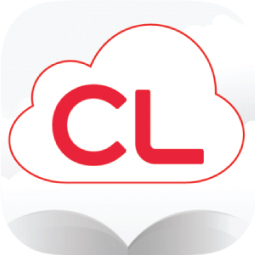 Connect with the Library:
Biblio+
biblio+ is a video streaming service with a highly-curated selection of groundbreaking films and captivating television, from award-winners and nominees to independent discoveries, thoughtful documentaries, and everything in between. With biblio+, library members have unlimited access to this exciting, ad-free catalog of video content on many devices! All you need to get started is a library card.
Either stream video content for free to your phone, tablet, or computer using your library card number at this website, or choose your specific device below to download the mobile app:
Please note that you must update to cloudLibrary app version 5.7 or greater to access video content.
Once you're in cloudLibrary, scroll down the home screen and tap on the blue Movies bar (as seen below). This will take you to the biblio+ catalog, where you can browse by topic or do a keyword search.
When you decide what to watch, you can either stream on your device or to a compatible TV. Follow these instructions to stream, mirror, or cast from your mobile device to your TV.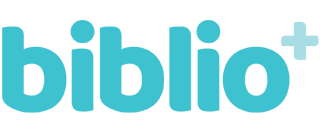 ---