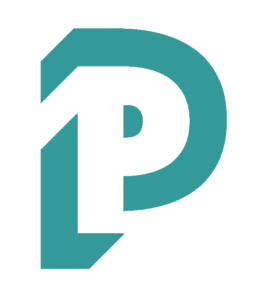 The Portland Public Library stands in solidarity with the #BlackLivesMatter movement and those who are working to build systemic change to address racial inequities that demand our attention — as a country, society, and city.
We condemn the recent racist acts against Black people and ongoing racism against all people of color. Hate and violence do not represent our core values and have no place in our community. PPL has taken actions to build equity and understanding in their place by:
Creating a dynamic space where all in the community are welcome to pursue their interests and growth
Fostering civic-mindedness and engagement through programming, exhibits, and voter initiatives
Promoting stories and resources about systemic racism and social equity barriers to build understanding
Ensuring access to diverse collections for all ages to help families talk about race, respect, and self-respect
Libraries are unique spaces where we can come together and work to level the playing field so that we are safe and welcoming for all and to ensure respect, to build understanding, and to help create solutions for our community's greatest needs. At the same time, we at PPL know that we still have work to do to ensure that our own policies, practices, and systems ensure equity. We encourage others who want to learn and grow with us in efforts to eliminate institutional and social racism at all levels.
Today, I am sharing again the commitment PPL made in September 2017, in association with a group of 163 leading urban public libraries:
As leaders of North America's public libraries, we are committed to achieving racial and social equity by contributing to a more just society in which all community members can realize their full potential. Our libraries can help achieve true and sustained equity through an intentional, systemic, and transformative library-community partnership. Our library systems are working to achieve equity in the communities we serve by:
Eliminating racial and social equity barriers in library programs, services, policies, and practices
Creating and maintaining an environment of diversity, inclusion, and respect both in our library systems and in all aspects of our community role
Ensuring that we are reaching and engaging disenfranchised people in the community and helping them express their voice
Serving as a convener and facilitator of conversations and partnerships to address community challenges
Being forthright on tough issues that are important to our communities
Libraries are trusted, venerable and enduring institutions, central to their communities and an essential participant in the movement for racial and social equity.
We are proud today to stand with our neighbors, the American Library Association, the Black Caucus of the American Library Association, and the Urban Libraries Council in once again condemning social injustice and racism in all its forms and building better solutions.
Sarah Campbell                 Peter Richardson
Executive Director              President, Board of Trustees